For a better development environment
Avalans Strengthens your ability to develop projects, lead clusters and innovation environments regionally, nationally and internationally.

About Avalans
Avalans is an innovation and development company whose main activities are to contribute to processes and projects that have the potential to create change towards sustainable development and to ensure that new products and services, innovations come into use.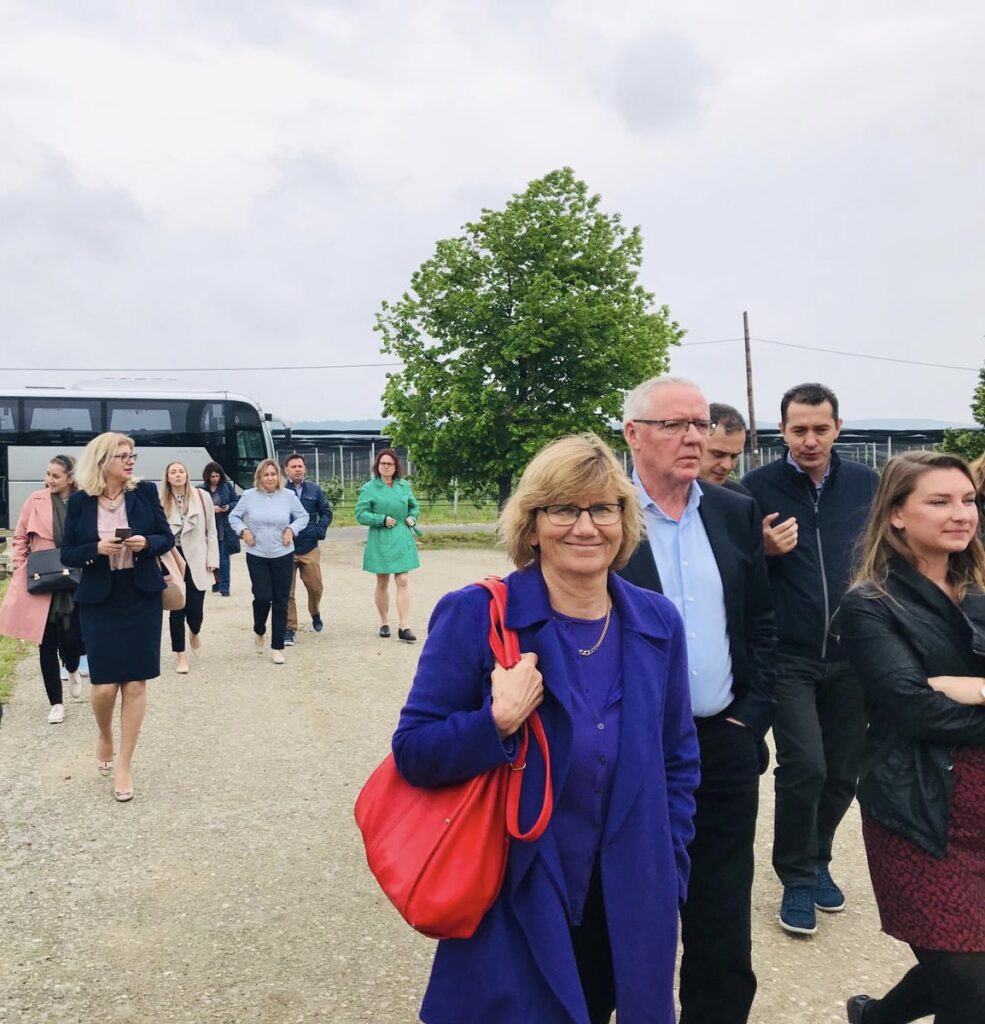 Certified Consultant
Avalans consultant is a certified ESCA examiner for bronze silver and gold.
Partnerships & Clusters Model
Avalans collaborates with other national and European consultants in networks that have extensive experience in development projects and business models. We work with the European Model for Cluster Development and Analysis, ESCA/ ECEI and now within EUCLES (European Clusters Labelling Excellence Structure). The European Cluster Model is a tool we use for business development to help achieve common goals. strengthen strategies and implementation.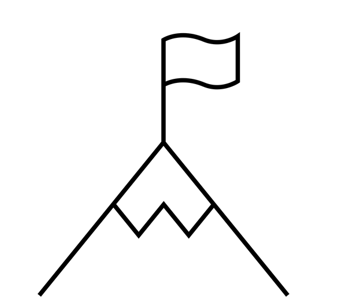 Vision
Collaboration with different constellations, from local to international level, to achieve sustainable communities and innovation environments.
Innovation Environments, Clusters & Networks
Innovation management, capacity development, networking within clusters and innovation environments.
Benchmarking and Certification (ESCA - ECEI) Bronze - Gold Label
Building Nordic and international links
Reference project
Support for smart specialisation pilot 2018 and 2021 run by the Swedish Agency for Economic and Regional Growth. Here we supported cluster leaders to increase their capacity and lead clusters into professional organisations that can contribute to the regions' execution of their respective smart specialisation initiatives.
Around 40 gold, silver and bronze certifications according to the ESCA model in Sweden and Norway during 2018 - 2022.
Main Cooperation Partners
In Sweden:
1. Äppelbo Management AB Org.nr: 55 65 21- 1157, 
2. Innovation and Entrepreneurship Consulting in Lomma AB, IEC AB (org nr 559069-7636)
Interesting Articles & Reports
---
Contact Avalans
Welcome to contact Avalans. We look forward to your inquiry!
Seat: Hudiksvall, Sweden
Avalans also offers:
- Event and ski coaching in cross-country skiing via Johanna Skalman Skidor